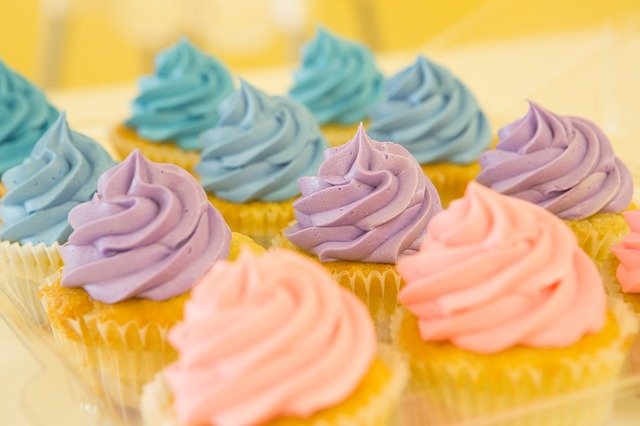 When it comes to the best part of the meal — dessert, of course! — we all have our favorites. Some people are chocoholics, while others favor savory or salty delicacies. With so many different dishes, flavors, and pallets, the task of narrowing down the ten top desserts is no easy feat, but the experts at tasteatlas.com have ranked the top 100 desserts across the country.
The 10 Top Desserts
According to tasteatlas.com the top 10 desserts in order from least to greatest are:
S'mores
Banana Splits
Apple Pie
Fudge
Milkshakes
Frozen Yogurt
Doughnut
Chocolate Chip Cookies
Brownies
Cupcakes
Every one of the these desserts are an American classic in their own right. S'mores are delicious treats to have around a campfire, while milkshakes, banana splits, and apple pie can be used to highlight a special occasion or celebration. Each dessert is someone's favorite and can bring back memories and spark feelings of joy.
In retirement we want to enjoy our favorite things, especially our favorite desserts. But sometimes, our favorite things aren't the best for us, and overindulging can do more harm than good. Here are some ways we can still enjoy our top desserts while protecting our health.
The Sweet Choice
The good news is we can still enjoy all our favorite treats, whether they're on the Top 10 list or not, by making healthier choices. The key, as always, is moderation. By creating a balanced diet, we can make room for a dessert if our other meals are high in nutritional value.
Another step we can take to prioritize our health is to change up our shopping habits. Buying healthier brands can help us cut sugar and unnecessary calories while satisfying our sweet tooths. Avoiding eating unnecessarily or using treats as a reward are also excellent ways we can reach our fitness goals and have a cupcake guilt free.
The best way is to try to minimize processed sugar as best we can. We can only try our best, but by using moderation and not beating ourselves up too much if we slip, we can enjoy ourselves and feel healthier too.
For more senior health tips and tricks, make sure to follow along with the Council for Retirement Security.