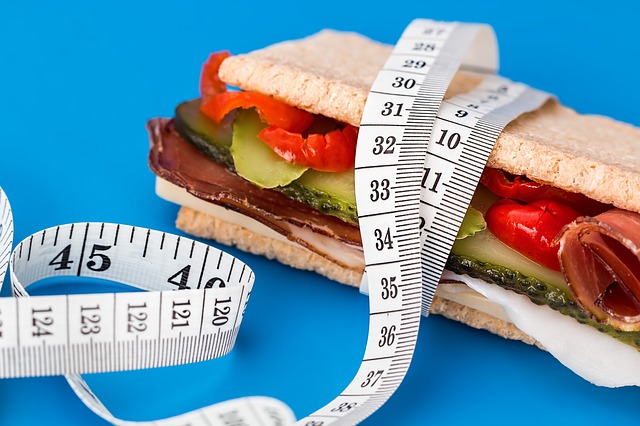 When it comes to retirement, we tend to get too preoccupied with big picture. Meaning we focus on our savings, hobbies and passions, travel, family events, and other big life events. Life doesn't stop when we retire, so we might forget about the day-to-day aspect. Maintaining our physical and mental health, during our day-to-day, is what will keep us able to do the other things we want to do. If we don't keep that perspective, we can fall short of our health goals. Unfortunately, according to a JAMA study, the quality of senior diets has decreased over the last twenty years as Healthline reports.
The Past 20 Years
The study published in the JAMA (Journal of the American Medical Association) Network reported that quality of senior diets worsened considerable from 2001 to 2018.
It's findings state:
61 percent of American seniors have a poor diet
the percentage of American seniors with higher quality diets
the health score given by the American Health Association lowered by 8 percentage points
There are several reasons for seniors' poor diets. Seniors often face mobility issues or social isolation, which can make it hard to physically acquire healthy foods. Additionally, seniors may battle with depression or medical issues that can make weight control harder to manage; if that's the case, it's understandable why seniors wouldn't consider dieting a priority.
Despite the reasons, seniors are still stuck with poor health habits, negatively effecting their retirements.
Challenging the Diet of the Previous Two Decades
Seniors deserve a treat, let that be said straightaway. A piece of candy or a dessert is something to look forward to; however, our habits have gone to far south. Before we try to over correct, let's take the time to try and find a healthy balance when it comes to dieting. Senior diets don't have to be as strict, but they do have to prioritize health. Aging healthier focuses on all aspects of health, and a proper diet can help.
Course correcting after the past 20 years doesn't have to be a major life upheaval. Starting with small changes is the key to success. For example, when you're faced with a sugar craving, reach for fruit instead of some processed sugars. Focus on natural foods, like vegetables and lean meats. Learn new recipes that are healthy and tasty; use your new foods to socialize with a group meal.
And after all that, you just commit to the habit. These things together can get senior diets back on track, and better physical and mental health simultaneously.
The Council for Retirement Security is dedicated to protecting senior benefits. Protecting the benefits lets seniors focus on their health and not on their finances.