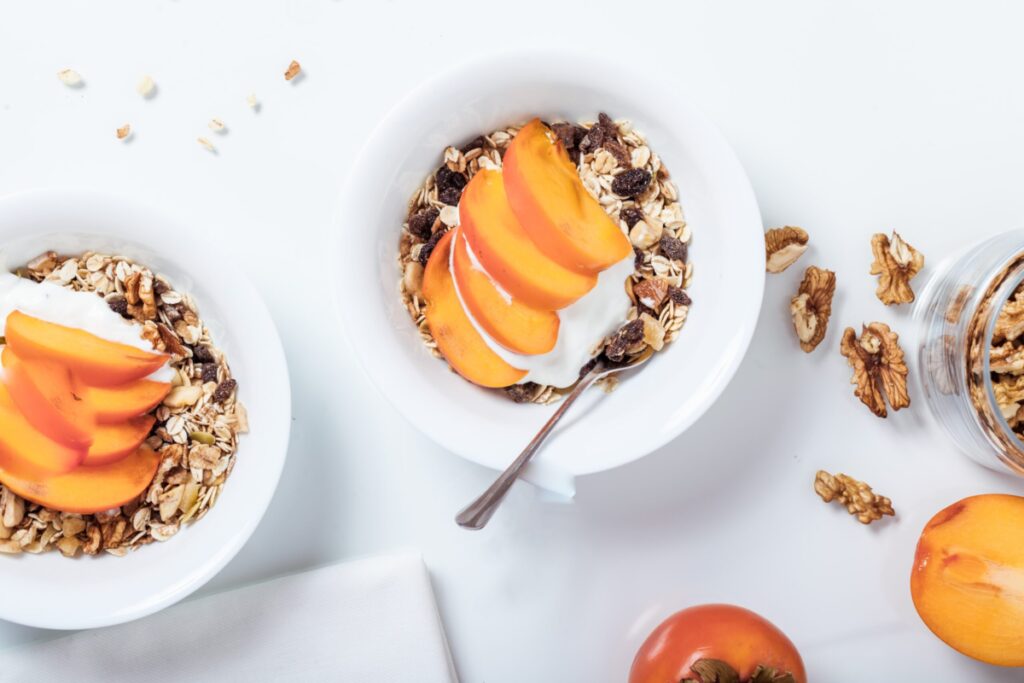 Breakfast is the most important meal of the day. But what about having a high-protein breakfast?
Some say that owning the morning is the secret to owning the day. When you're fueling your body in the early hours, make sure you get plenty of protein.
It supports healthy muscle growth and keeps us feeling energetic and upbeat. Delish discusses some high-protein breakfast ideas that are "egg-cellent" and "berry good choices" for anyone.
Take this Instant Pot Yogurt, a unique spin on a classic dish. It helps you get protein from milk while also providing grains and fruit to give you a complete nutritional combination perfect to fuel your day with.
What if you want the protein that comes from breakfast classics like bacon and eggs, but you are trying to avoid the carbs? This bacon, egg, and cheese brings plenty of taste without the bun.
We close the list with another protein-packed breakfast classic — sausage. Specifically, this air fryer turkey breakfast sausage is sure to fill you up and fuel you with strength for a great day ahead.
Check out these and the rest of the great breakfast ideas from Delish. Then follow us on Facebook and Twitter for more health and nutrition content like this.