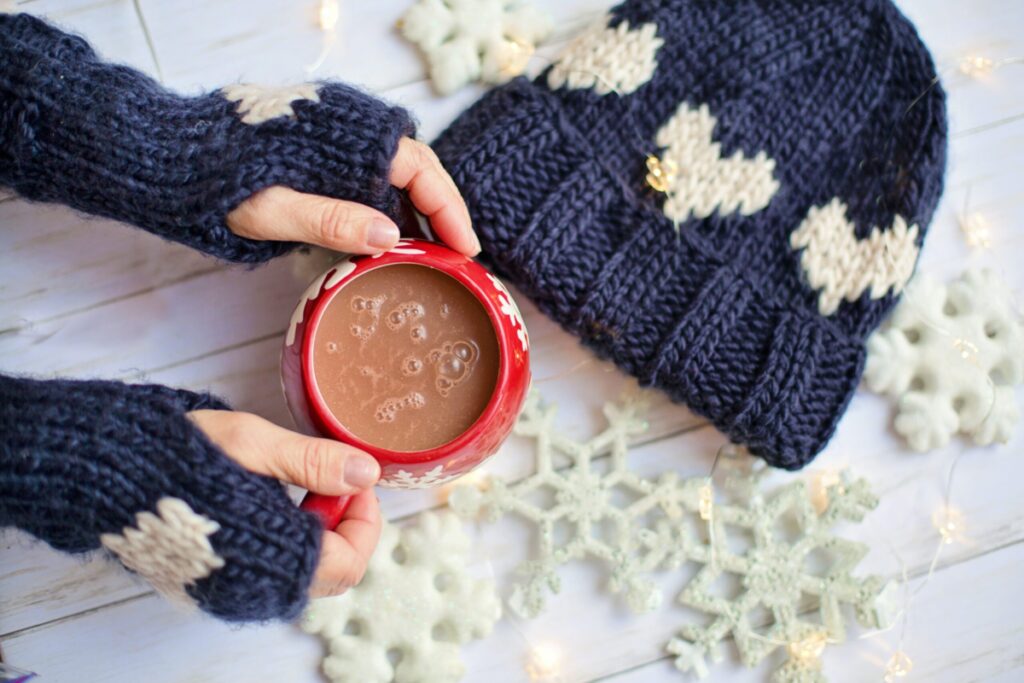 December 13th is National Cocoa Day, and that's a holiday we'll definitely drink to.
The only problem with drinks like this is they're (typically) packed with sugar. As we know, sugar is something that's best to avoid for the most part.
How can you avoid it and still drink to celebrate this happy holiday? Especially during a season where sugary treats are lurking around every corner?
Never fear, we've found one of the best sugar-free cocoa recipes on the web!
Arman Liew of The Big Man's World® offers an easy recipe that's quick to make and great to taste. With a cup of cocoa powder, a teaspoon of salt, and a quarter cup of powdered creamer or powdered milk, you're all set. You can even add a granulated sugar substitute or monk fruit sweetener as a sugar alternative.
You can get the full recipe and directions at the link above. When you whip up a cup, you'll have a drink that's about 100 calories with approximately 5 grams of carbs, 2 grams of protein, and 6 grams of fat. Not bad at all, and best of all, you don't have to fill your cup with sugar to celebrate the sweetness that is National Cocoa Day.
We'll be bringing you more delicious recipes and health tips here, none of which will ever require you to rely on sugar to create a great taste. For more content like this, follow us on Facebook and Twitter.