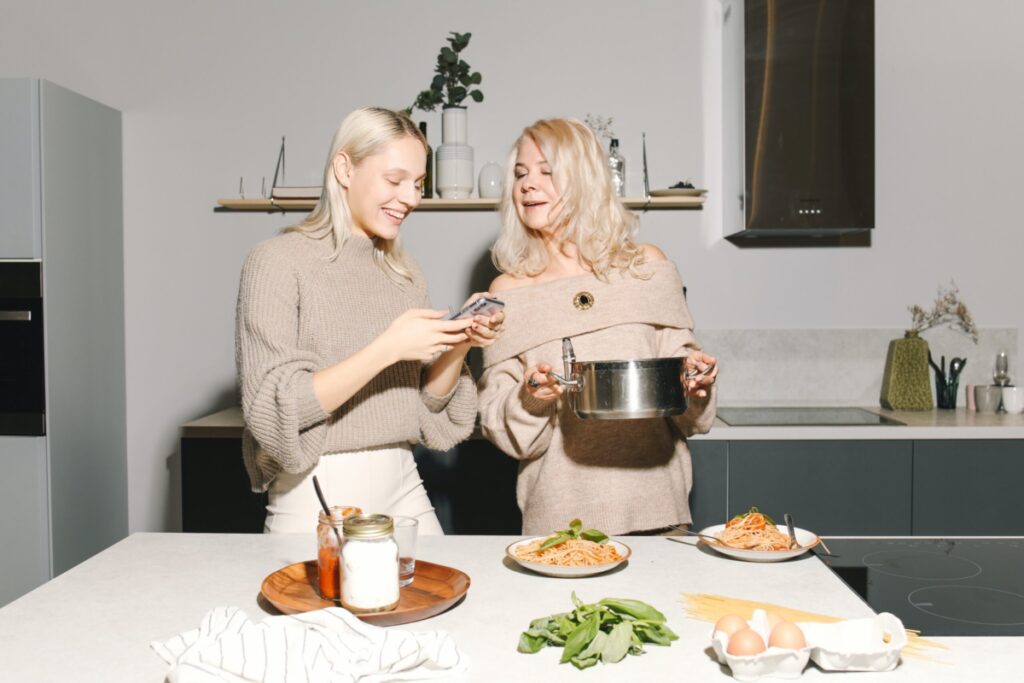 People do a lot of things in an effort to boost happiness — but what about changing their diet?
While some people look for joy in recreation, companionship, or entertainment, it can sometimes be found right on your plate.
Though junk food and treats typically come to mind when we think about foods that cause happiness, we're not talking about a short-term jolt of joy. We're talking about the long term. As Fortune explains, some foods can have a sustained impact on your mood.
We'll discuss a few of their selections here. The first is Kombucha. A fermented tea, this diet choice is perfect to drink with a meal or just during the day for some extra hydration. This choice actually boosts mood by improving gut health.
The next food on our list is salmon. Thanks to a combination of omega-3 fatty acids and vitamin B12, this delightful dish could actually help ward off depression. It's also a nice choice because there are so many different ways to prepare and serve it.
We end with a treat that's perfect as a snack or dessert. Yogurt offers the powerful probiotic concentration that's proven to impact your mood and boost happiness — some say it's even more powerful than medications. Consult your doctor to see if this and the other foods on our list could help with your happiness.
We're happy you're checking out our health content! Follow us on Facebook and Twitter for more delicious reads like this one.