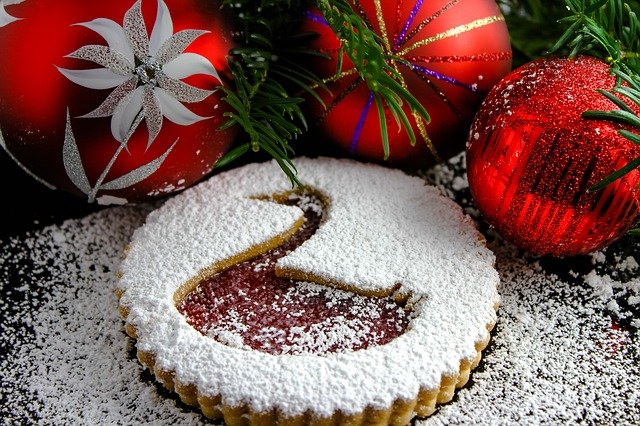 There are certain staples of the holiday season: time spent with loved ones either in person or over Zoom, changes in the weather as we embrace the chilly temperatures, and food. Glorious, delicious, once-a-year recipes that we enjoy without a care in the world. As we age, we need to be especially smart about the impact of sugar.
The reasons why we should consider lowering our sugar intake are because of the lasting negative health effects sugar can have on us. As Kayla McDonell and Erin Kelly at Healthline.com note, some of these effects include: high sugar intake can lead to obesity, disruption of regulated hormones, and increased risk of diabetes.
Fortunately, for our sweet tooth and our holiday parties, simple alternatives can fill the tasty gap left behind when we cut out sugar. Alternatives like honey, agave, stevia, molasses and maple syrup can be metabolized by our bodies in the same way as sugar but carry more of the nutrients we need without sacrificing sweetness. So, that begs the question, can a sugarless holiday still be sweet? Luckily, the answer is a resounding yes.
Delicious Sugarless Holiday Treats
All ages can benefit from lowering their sugar intake during the holidays, not just seniors. These fun, unique recipes from Delicious.com.au can serve as a wholesome family bake-a-thon, resulting in the same deliciousness we have all come to expect from grandma's kitchen. Decadent desserts like pumpkin pie or strawberry cheesecake can still very much be apart of your holiday feast; by altering the ingredients you can wow your family's taste-buds and maintain and look after their health and wellbeing.
The Council for Retirement Security wants to keep seniors and their families informed during this holiday season. We have all been through so much in the last year alone, the last thing anyone wants is to sacrifice things that make us happy. Be smart, be conscious of your health, and have a much-deserved sweet holiday.
Follow The Council for Retirement on Twitter and Facebook for more information and to stay up-to-date on all things Social Security